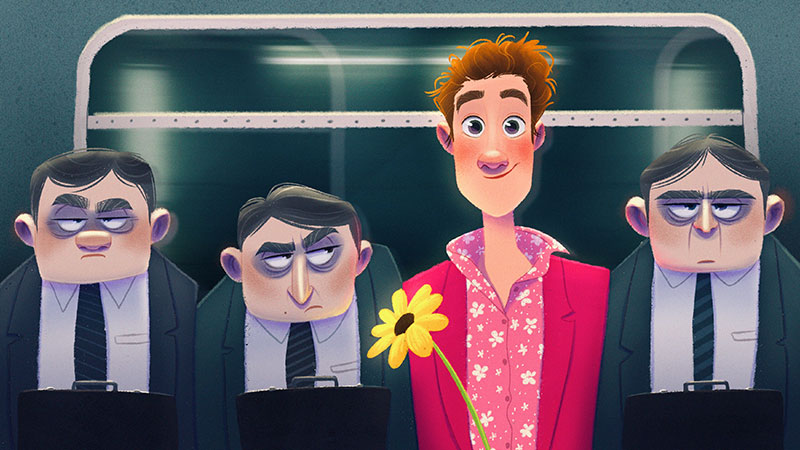 What you'll learn
Learn how to study light, shadow and colors from photo references How to create various cool lighting effects digitally Understand how reflection on different objects works How to manipulate lighting effects with different blend modes in Procreate Color attributes and how to create meaning with colors Master shading techniques and the use of Procreate tools Create the same image in day light, sunset, overcast setting and in a magical atmosphere Description Light plays a major role in enhancing images, drawing the viewer in to another world, another time and another place.
When starting out, Aveline was fascinated by how artists that she admired used light so effectively, creating stunning artwork. However, trying to figure it out on her own was a long, slow process, having to scour the internet and dig through books. But, good news!—you don't have to go through all that. Aveline breaks down all the essential principles of light right here and teaches you hands-on techniques to implement them into your digital illustrations.
In this course, she will guide you step by step in creating the same illustration four times—each time using a different kind of lighting. Intrigued? Well, that's just the summary!
Who is this course for Intermediate artists who would like to deepen their understanding and learn new techniques Beginner artists who want to discover how light works and apply that knowledge in their illustrations